Bild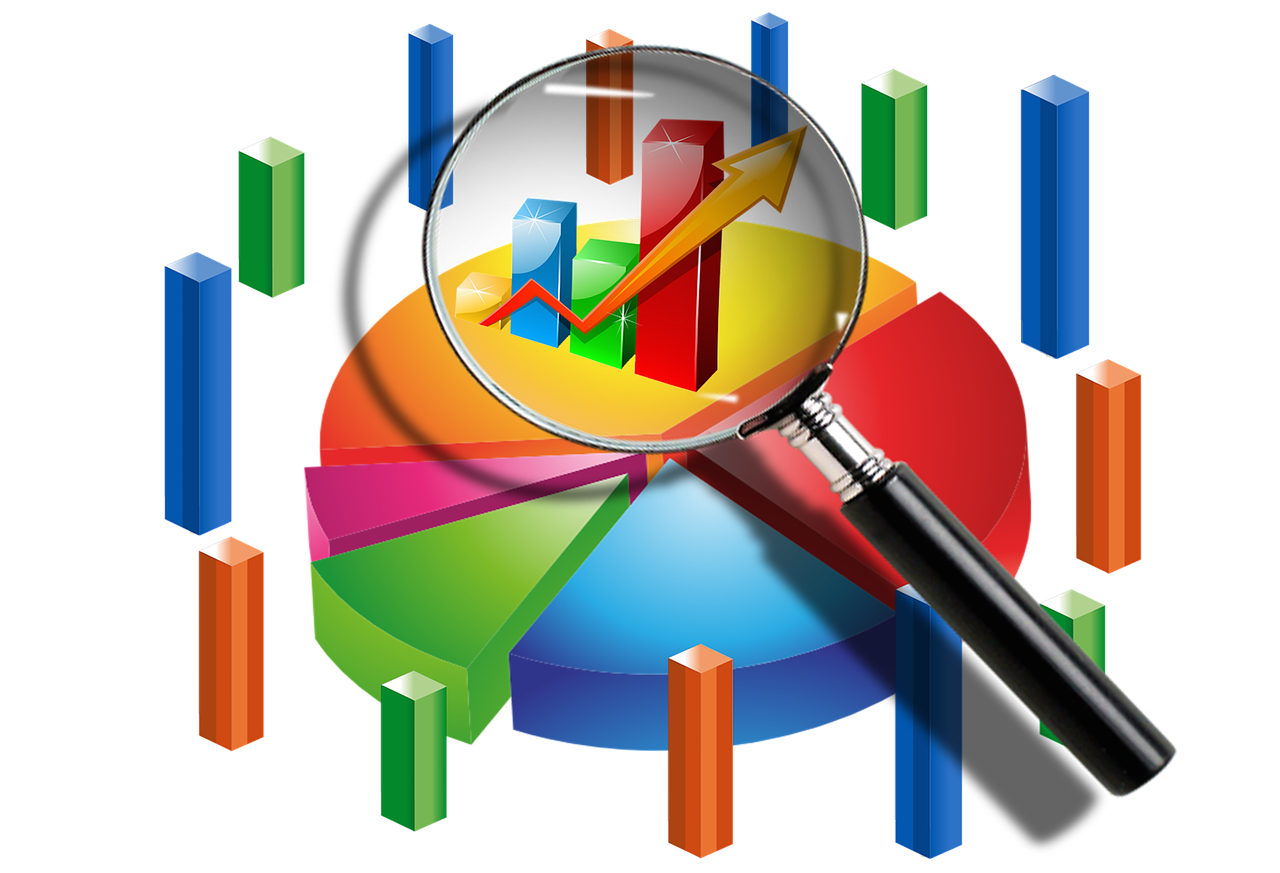 Influencer marketing experts have a very intense period behind them in which they had to work hard, but also learn, given the pandemic, the acceleration that has happened in the field of e-commerce, the growth of existing social platforms and the emergence of new ones. And although another uncertain year is ahead of us, what is certain is that the expansion of influencer marketing will continue.
As the industry continues to grow and mature, 2022 will offer e-commerce companies exciting opportunities for growth, using the latest technology to create authentic and profitable partnerships. In this regard, these are five key trends that you should keep in mind when planning an influencer marketing strategy.
Influencers will be key partners in providing a seamless shopping experience
In the world of e-commerce, but also commerce in general, there are more and more endless distractions and scams, while consumers are looking for the easiest way to buy the things they need. In line with this is the fact that brand loyalty is declining. According to the latest research, since the beginning of the pandemic, as many as 73 percent of customers in the United States and 63 percent of customers in the United Kingdom have demonstrated new shopping habits, which show a greater propensity for digital and people buy less by brand.
Declining brand loyalty on the one hand is bad news, but on the other it creates an opportunity for brands to convert new customers by offering a flawless shopping experience, and the key partners in this will be their influencers. As sales through social platforms and in-app payments continue to grow in 2022, influencer marketing campaigns will be key to not only creating brand awareness but also facilitating online sales. Influencers can help you send the right message, at the right time and on the right platform, which will encourage further sales.
Influencers will be key to the growth of affiliate marketing
Combining influencer marketing with an affiliate marketing model will help brands increase sales, encourage influencers and better track their performance. Regular monitoring of social networks shows that influencers have valuable reach on them, which means that they can help the brand increase its customer base and the impact of affiliate campaigns by directly generating sales with affiliate links. Brands always strive to maximize their ROI and be sure to pursue profitable marketing strategies. Using the partnership model means that influencers will be paid a portion of the profits they generate, which will help them be encouraged as long-term partners. With traceable partnerships, brands can also measure the value of sales generated by their campaign and assess the impact of influencers.
Direct data will encourage organic identification
With Google phasing out third-party cookies by 2023, brands should begin preparing for the future in 2022 without access to specific data points and focus on using first-party data for strategic marketing. When it comes to influencer marketing, direct customer network data will be key to identifying brand ambassadors for your marketing campaigns. Analyzing the social reach and shopping habits of your current customer base will allow you to accurately identify organic reach influencers, who can be activated as online ambassadors as part of your influencer marketing strategy.
TikTok creators will continue to encourage trade trends
TikTok is a platform designed for content discovery and high engagement, which has increased the potential of TikTok creators. They are now working with favorite brands to present their products in content that does not look like advertising. This makes the platform even more powerful in fostering trade trends through brand challenges and content generated by influencers. In 2022, we can expect the hashtag #tiktokmademebuyit relating to the most popular viral trade trends to become even more popular as the platform continues to invest in the development of commercial features, such as a partnership with Shopify.
The profession of influencers will become more and more professional
One of the biggest trends in influencer marketing in 2022 will be the continuous professionalization of content creators thanks to new models of monetization on social platforms. Social networks know the value that influencers bring to the public. Therefore, they invest in compensation models to encourage influencers to continue to use and engage them. Facebook plans to pay a billion dollars to creators during 2022, TikTok has launched a fund for creators, and on Twitter and Twitch, individual users can pay for the content of their favorite creators. As the potential of influencers in fostering trade on these platforms will grow, social media brands and applications need to consider how to leverage them as key partners in their business.
Source: Kliping