Bild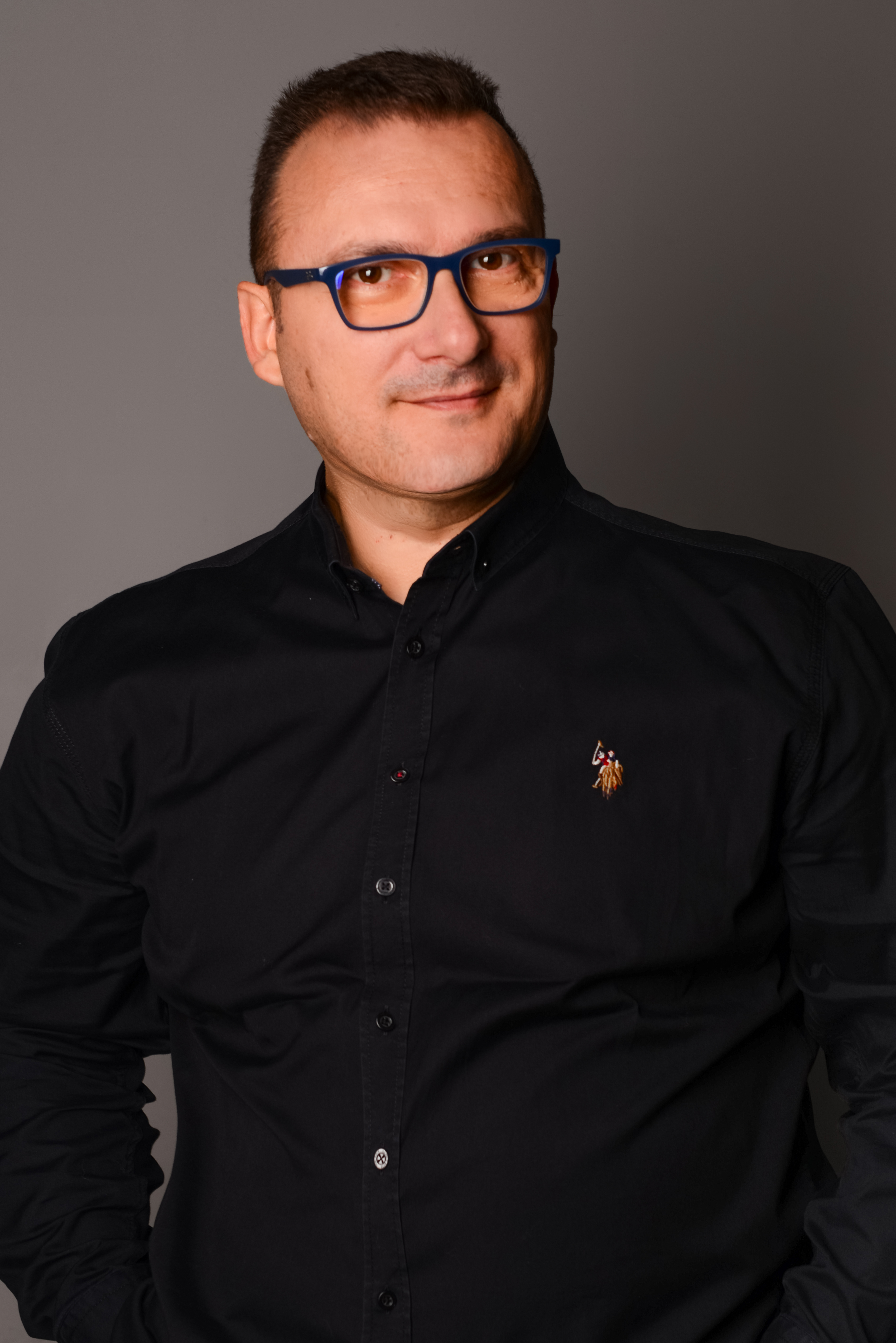 Adnan is Managing Director of Chapter 4 Bosnia & Herzegovina. His fields of expertise are Corporate Communications, Integrated Communications and Brand Positioning.
Previously, Adnan has been working as Senior PR Consultant at the Media Plan Institute, in several positions in PR & Consulting departments of local and international companies; as a journalist and editor-in-chief in various print media, TV and radio stations (Daily newspaper Dnevni avaz, TV OBN, Radio Sarajevo, ISV, Studio 99). He also has a rich experience as Marketing Manager (Marketing Agency SV-RSA) and Brand Manager (Sinalco). As the Executive Producer and Editor of the production company UFA Media, he was responsible for the projects of "Extra" (Federal Television) and "Automobile" (Pink BH).
His client experience includes, among others: Mastercard, Bosch, Opel, Lufthansa, HELL Energy, Atlantic Group, HP, STRABAG and many more.
He finished his education at the Department of Communication Studies at the Faculty of Political Sciences (University of Sarajevo) and holds a Master's degree in communication science and business communication. Adnan speaks all ex Yugoslavian languages, English and German.