Bild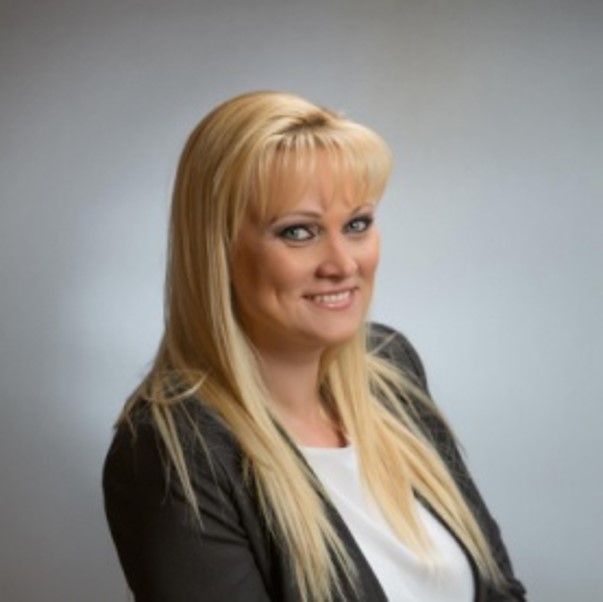 Anelia is Managing Director of Chapter 4 Bulgaria. Her fields of expertise are Marketing, Public Relations, Corporate Communications and Event Management.
Anelia has excellent language skills across English. Her strengths are intercultural project management and organization, presentations and business development.
Anelia has vast experience in the sphere of Marketing and development of PR and Branding Strategies for multinational companies such as Aurubis Bulgaria, Hewlett Packard Enterprise Bulgaria, AbbVie, Lufthansa, HP, Siemens, Phoenix Pharma, DB Cargo, Axxon, Melexis, etc. She works actively on strategic consulting and planning, new customer acquisition and strategy development.
Through the years, Anelia has demonstrated a very good understanding of all stakeholders and the decision-making process, as well as strong analytical capacity. Over the past four years, as a result of the management of Anelia and the hard and purposeful work of the whole team, Chapter 4 Bulgaria enjoys a well-deserved recognition, winning numerous awards at prestigious competitions for PR and communications, such as the European Excellence Awards, Eventex awards, Gold SABRE Awards and PR PRIZE (the most prestigious recognition in Bulgaria, awarded by the Bulgarian Public Relations Society). Anelia holds an MSc in Industrial Management from the Technical University Sofia and a Diploma from the London School of PR.