Bild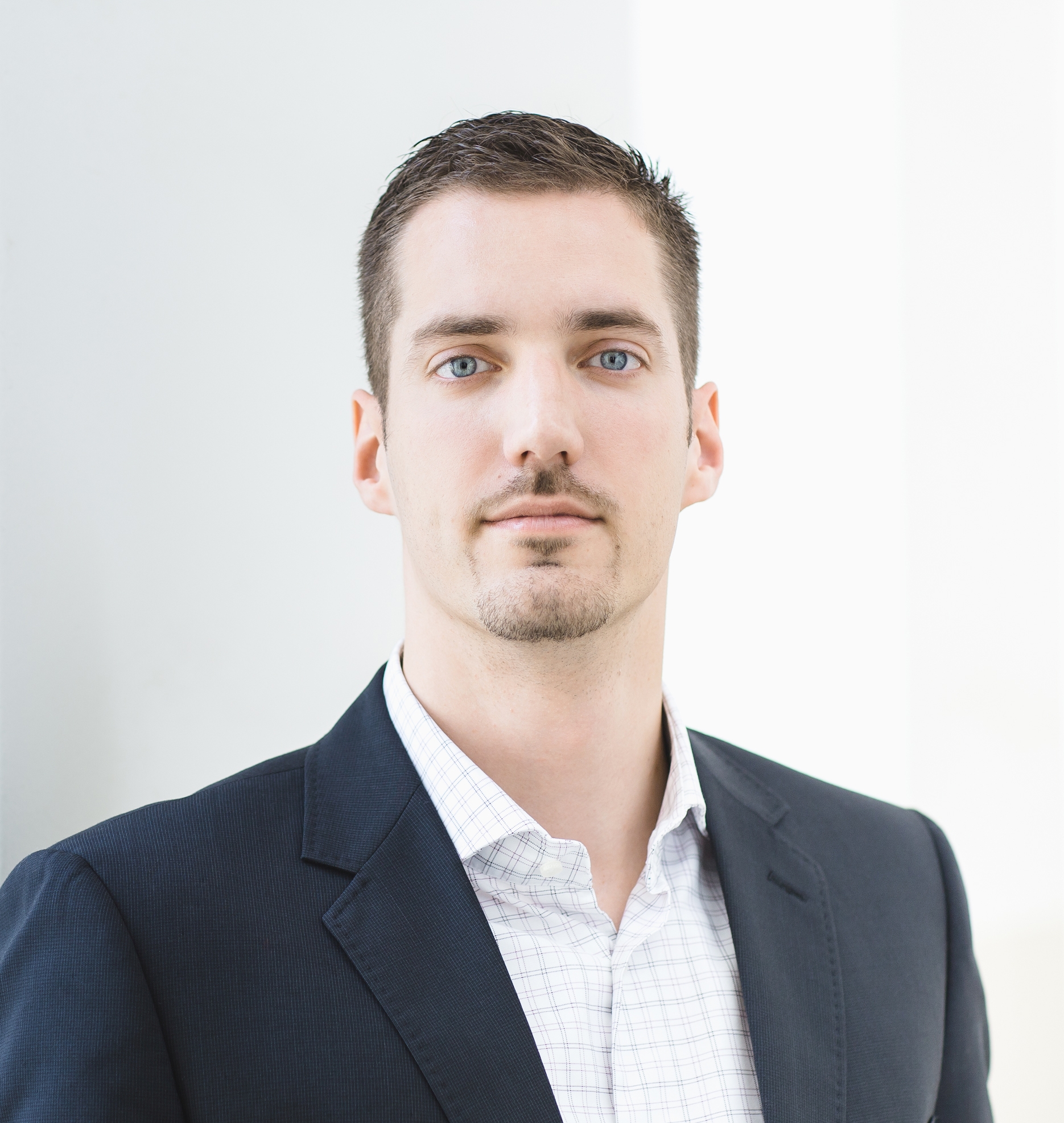 Boris is Co-Founder, Co-Owner and Managing Partner of the Chapter 4 Group, with its headquarters in Vienna. His fields of expertise are Corporate Communications, Reputation Management, Crisis Communications and CSR.
Boris provides senior advise and supervision for many international clients. Among others, his experience includes: the Organization for Security and Co-operation in Europe (OSCE), the European Commission, the International Solid Waste Association, Hewlett Packard Enterprise, Johnson Matthey, Soravia, STRABAG, Lufthansa, Borealis and many more. He is highly experienced in managing corporate and crisis communications and has lead many international accounts for over 15 years.
Boris travels frequently across the region and speaks German, English, Hungarian, Bosnian/Croatian/Serbian and other Slavic languages.
Before joining Chapter 4, he has been working for the Headquarters of a leading PR Agency in Vienna (Hochegger); different PR and marketing agencies in Austria, while consulting local and international clients across industries. Previous experiences also include work for the Parliament of the Autonomic Province in Vojvodina (Serbia), the JCI World Congress in Vienna (Junior Chamber International) and several NGO's across the region. He holds an MA of the University of Vienna's Institute of Public Relations, where he is occasionally teaching. Boris is guest professor at the Edward Bernays College of Communication Management in Zagreb.