Bild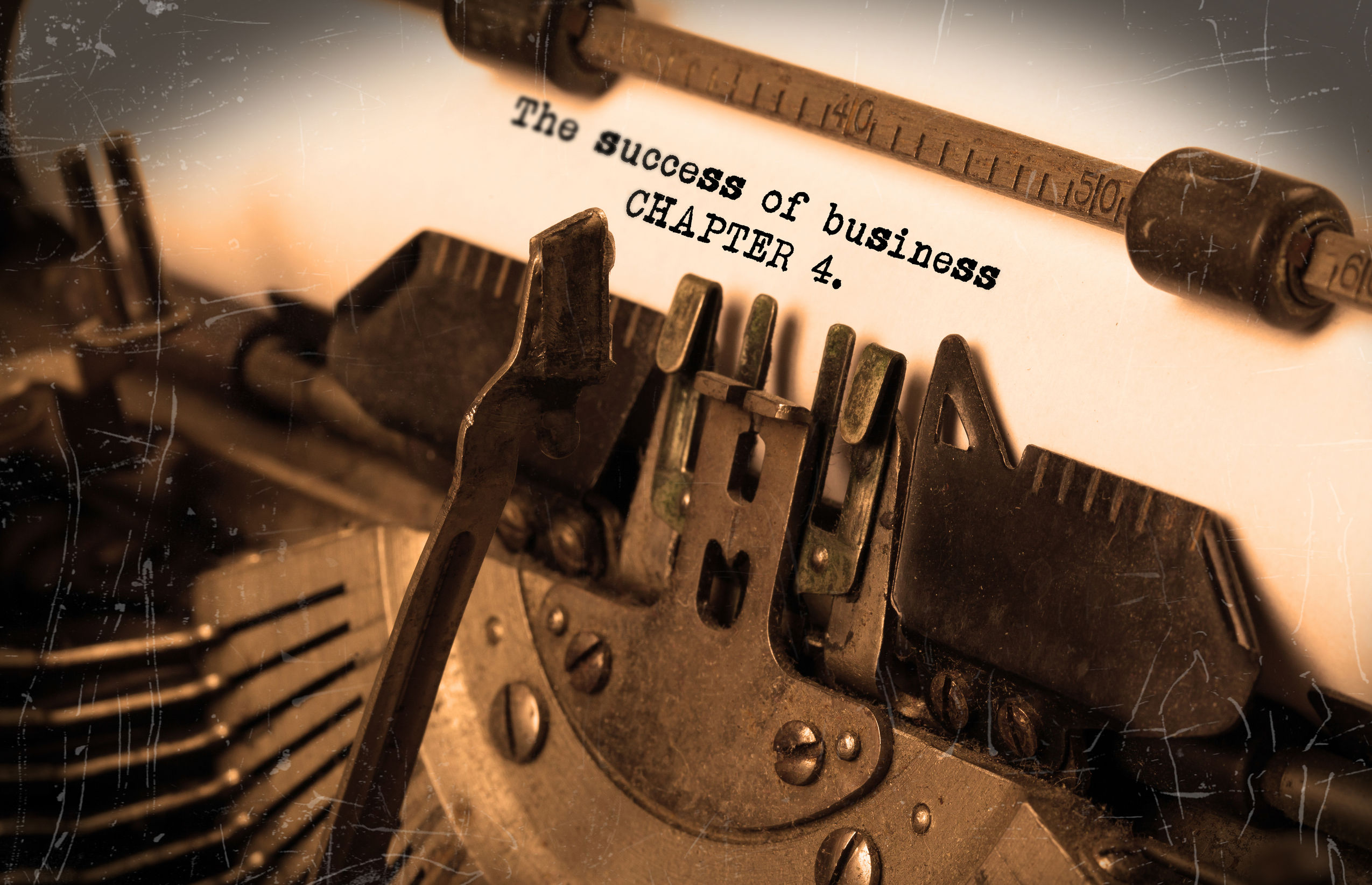 Chapter 4 Serbia was named the best public relations agency in 2020. This decision was made by an expert jury of the Serbian Public Relations Association, which awarded the best agencies, projects, initiatives, individuals and campaigns that took part in the competition at the 23rd award ceremony in Belgrade.
Apart from the award for the best PR agency, Chapter 4 Serbia also won the PRiZnanje award in the category "Communication of a socially responsible project" for the campaign "Together for the house that every superhero deserves", with a long-time client, Mastercard.
"We won the award for the best Agency of the Year in Serbia in 2015 as well, and we are glad that we repeated our success in 2020, which is a challenging year in many ways. At the same time, it is the year when we celebrate an important and great anniversary for our agency – 10 years. It will be an additional motive to maintain high quality and strengthen the trust of our clients and partners", said the Chapter 4 Serbia team.