About the project
Earth Speakr is an interactive artwork that invites kids to speak up for the planet, and adults to listen to what the kids have to say. The initiative was started by artist Olafur Eliasson on the occasion of the German Presidency of the Council of the EU 2020. The artwork uses augmented reality and includes a free app and an interactive website (www.earthspeakr.art), available in 24 languages and accessible worldwide.
The artwork is funded by the German Federal Ministry of Foreign Affairs and implemented in cooperation with the Goethe Institute.
Earth Speakr took shape over the period from July to December with kids' input and ideas. From 1 July to 31 December 2020, kids' messages addressed to adults, but also to other kids, offering solutions, ideas, and sharing frustrations, appeared on Earth Speakr's virtual map, and Loud Speakrs could be viewed in AR at prominent locations across the EU.
61.6 MILLION REACH
A total of 20 TV features
secured 67 interviews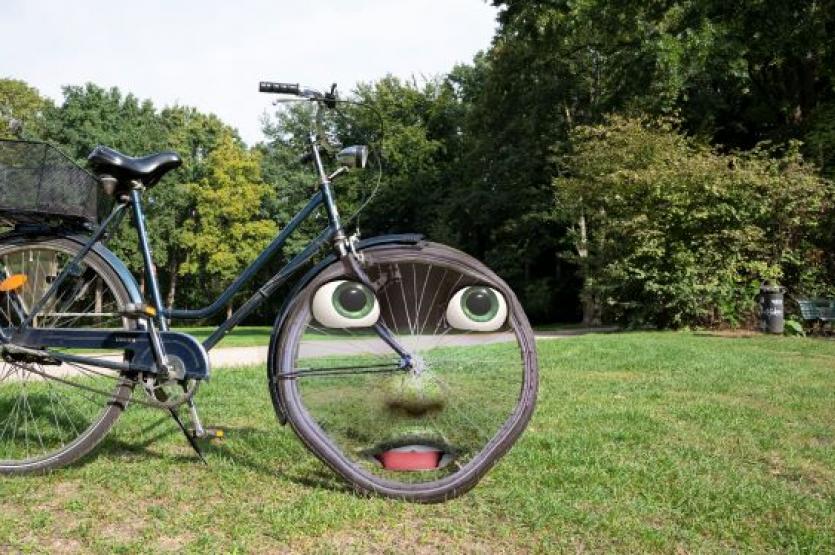 Bild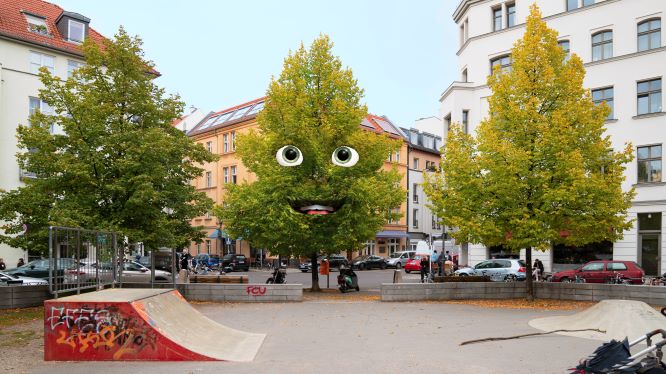 Our work:
Building and Developing awareness for Earth Speakr
Media and Influencer Relations, securing wide-spread coverage that reflects aspects of the project, in child-focused, Arts, Political, and Environmental media in Bulgaria, Slovenia, Romania, Hungary, Croatia, and Slovakia
Communicating the core messages and intentions behind the artwork through arranging press interviews for Olafur Eliasson with press in Bulgaria, Slovenia, Romania, Hungary, Croatia, and Slovakia
Across the period of six months, consistently maintaining media and influencer attention for the project
Bild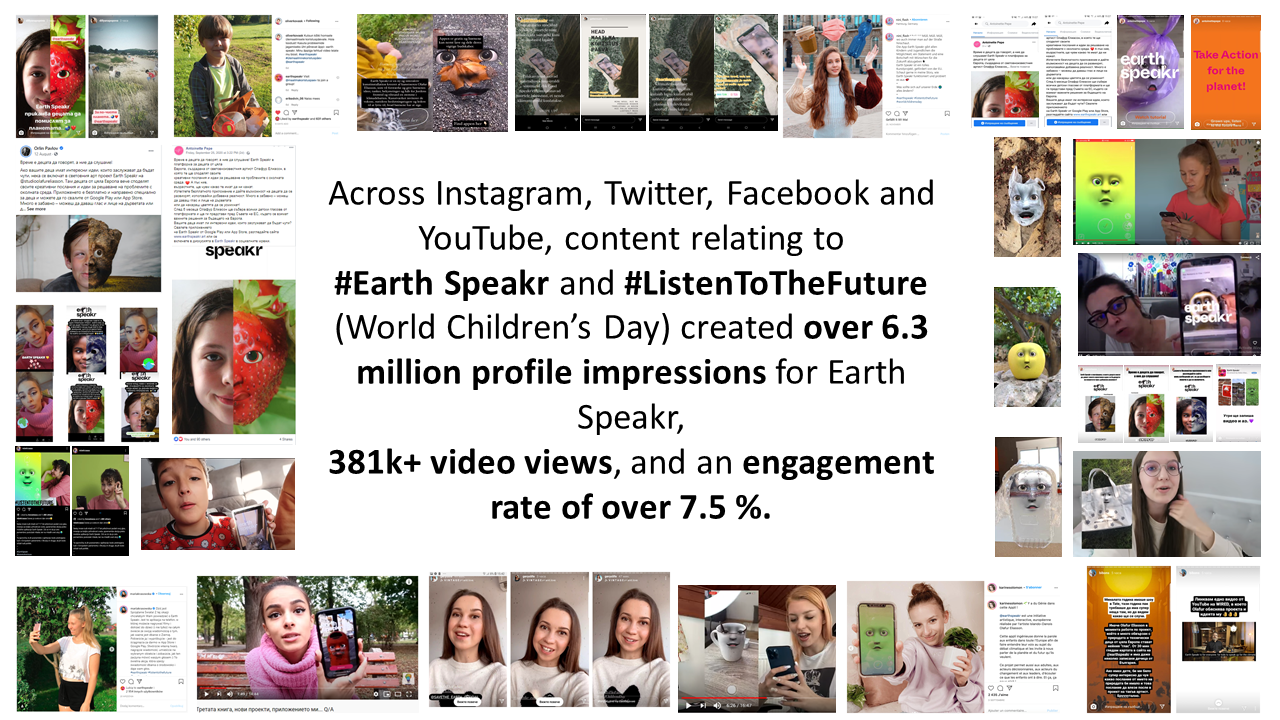 Bild
Bild