Bild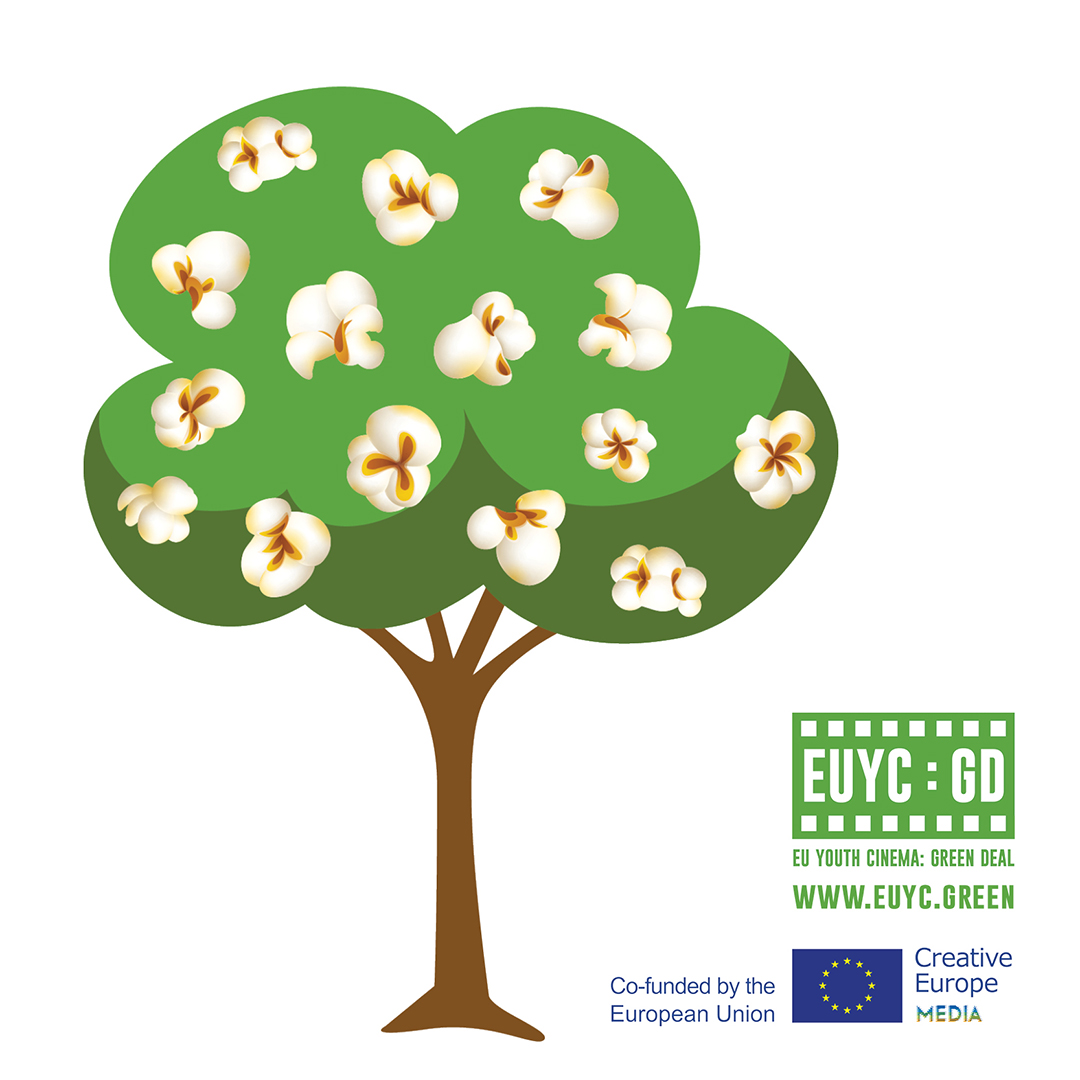 EU Youth Cinema: Green Deal is a biannual project co-funded by the European Commission with a goal of educating and inspiring the young generations on the green agenda. Chapter 4 is proud to manage all media, marketing and public relations activities for EUYC and support this outstanding project that raises awareness on the environmental challenges and importance of a sustainable lifestyle through the medium of film.
The program consists of educational green films from all around Europe which are subtitled so that the students and teachers from Austria, Croatia, North Macedonia, Romania and Slovenia can understand them while still being able to enjoy listening to various European languages. The films are complemented with educational and discussion materials and offered to schools and classes in the mentioned countries both in selected Cineplexx cinemas and online via streaming platform for free.
Teachers from the five countries can register their schools and classes for free by filling out the form on this link. If you do not belong to this group, but still want to learn about sustainability, biodiversity, climate change, green energy and similar topics, you can do so through social media posts that we prepare several times per week for #EUYC on Facebook, Instagram, Twitter and LinkedIn.