Bild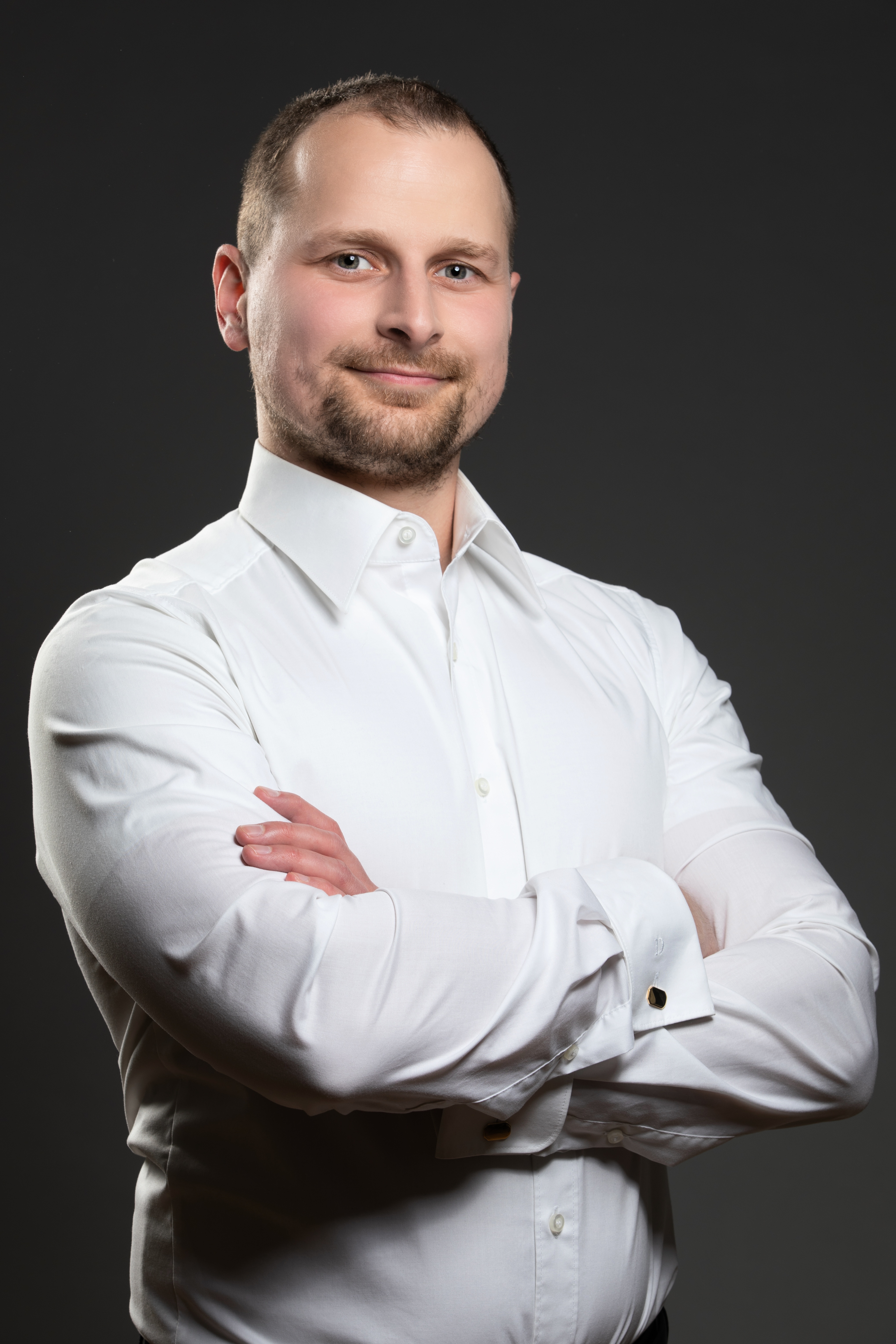 Juraj is Managing Director of Chapter 4 Slovakia, with its headquarters in Bratislava. As a Public Relations professional, his fields of expertise are Corporate and Product Communications. Juraj has also vast experience along Event Management.
Juraj has more than 10 years of experience in the field of PR and marketing, working both on the side of agencies and clients. His main area of expertise lies within the economic and industry sectors, with current clients such as the Slovak Association of Photovoltaic Industry and RES, Javorina, Lavazza, the European Commission etc.
Before joining Chapter 4, Juraj has been working for prestigious PR agencies like 1st CLASS AGENCY or SK PR STRATEGIES, where he handled accounts like Husqvarna, LG, ALO Diamonds, ROCKWOOL, Wienerberger and Amazon.