Bild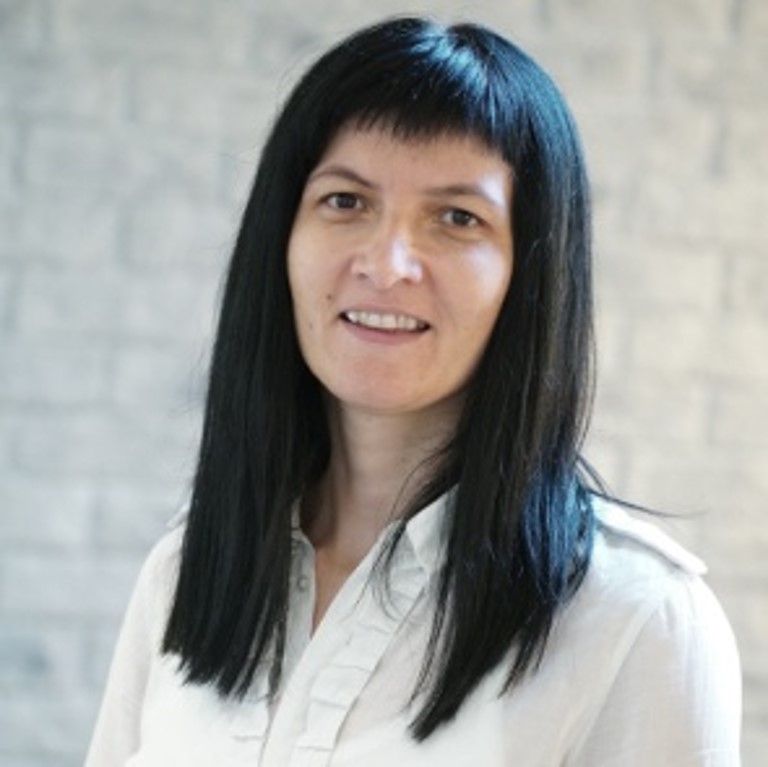 Milena has been holding management and senior consultancy positions for decades and has unrivaled communication experience in the fields of information technology and telecommunications in the Serbian market.
Her extensive practice and know-how includes project management with top international and Serbian companies and organizations, and her close cooperation with client teams has resulted in award-winning campaigns, innovations and increased business results.
Milena`s fields of expertise include Corporate Communications, Integrated Communications, with a special focus on FMCG and the ICT industry. Along her communication experience, her prior work experience was within the field of graphic design, pre-press and engineering. She also has experience as a product technologist.
Milena holds a degree in Mechanical Engineering from the Belgrade University and has been a regular participant in major European and regional communication conferences in the past decade. She was member of the Female Business Association, Serbian Association of Managers, BNI chapter for Serbia and member of the Managing Board of the Serbian PR Association, as well as a pioneer in its online section. She`s an active member of the Serbian PR Association and together with Tamara, Milena has been honoured by the business women association and for different entrepreneurship projects.