Bild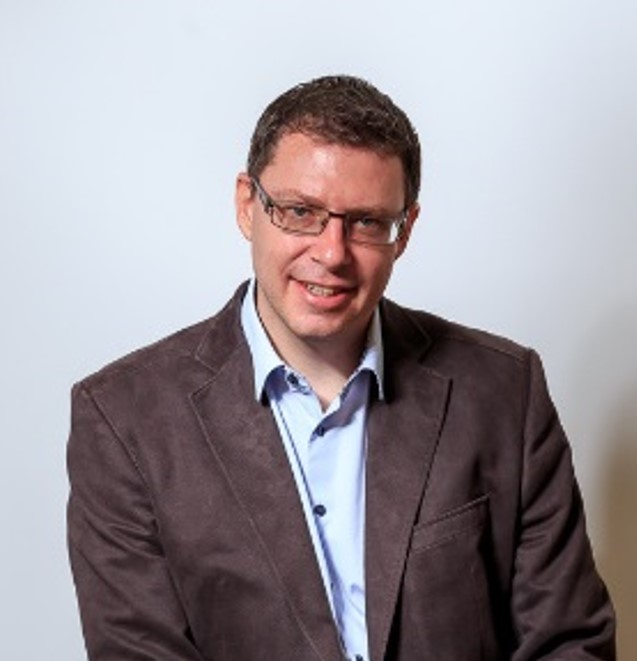 Radovan is Managing Partner of Chapter 4 Impressum in Zagreb, Croatia. His fields of expertise are Corporate Communications, Communication and Media strategies.
Radovan provides senior advise and supervision for many Croatian and international clients: Disney company, publishing company Styria, Raiffeisen bank, Knighthead Capital Management, Croatian Insurance Bureau, AZ Pension Fund, Sberbank, Opel, and many more. He is highly experienced in managing corporate communications and different PR issues. His previous position as Member of the Board of the strongest publishing house in Croatia, Graz based Styria AG, allowed him to develop long-lasting relationships with numerous political, business and media key players in Croatia.
Radovan speaks Croatian, English, French and German.
Before joining Chapter 4 Impressum, Radovan was member of the Board of 24sata, one of the Croatian media companies of the Austrian publisher Styria with the highest circulation and web reach in Croatia.
Previous experiences also include work for Večernji list, another Croatian company of the Austrian Styria, and the leading PR agency Premisa in Zagreb.