Bild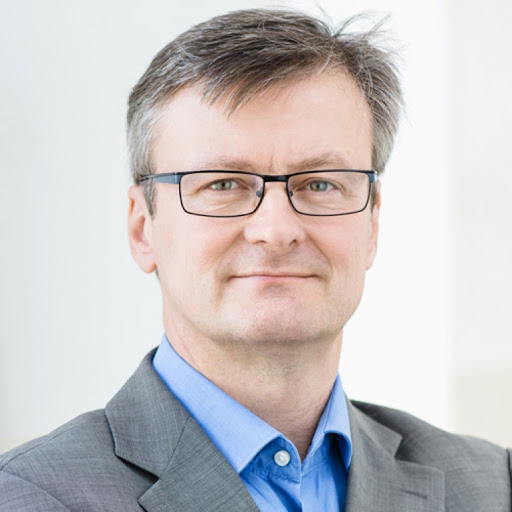 Severin is Co-Founder, Co-Owner and CEO of the Chapter 4 Group, with headquarters in Vienna. His fields of expertise are Public Affairs, Corporate Communications, Brand PR and Positioning.
Severin held several management and senior consultancy positions in the Austrian PR industry, has a mandate in the Austrian Chamber of Commerce since 2015, and has published several books, articles and regular columns in Austrian newspapers. He holds a doctoral degree in Philosophy (PhD) from the University of Salzburg and has been a lecturer in several Austrian and German universities, including lectures on integrated communications and project management at the postgraduate university Donau-Universität Krems.
In 2010, he started the initiative to found Chapter 4 together with his partners, to develop a leading agency network for South East and Central Eastern Europe.