Bild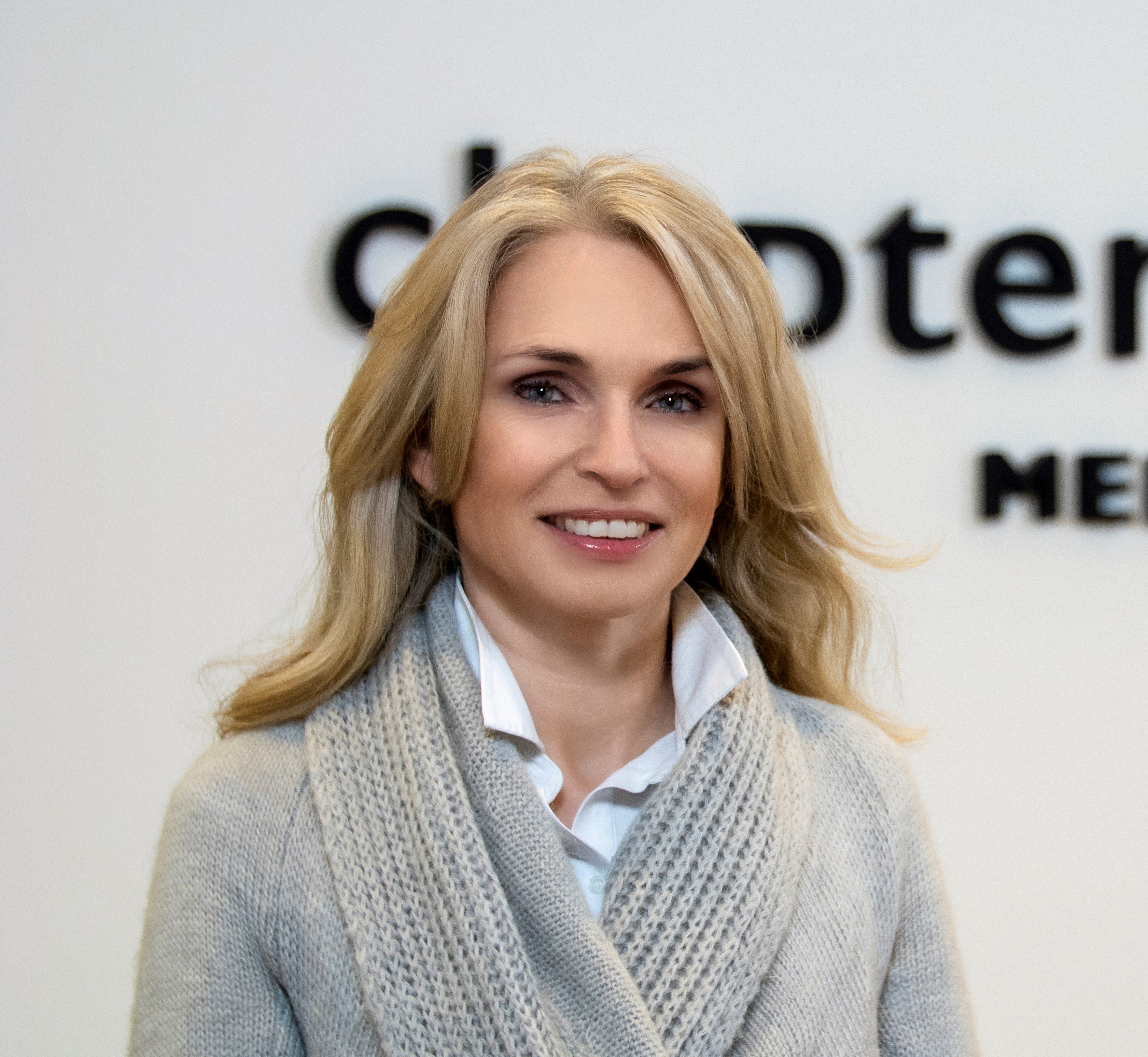 Sigrid is a managing partner and board member at Chapter 4 Austria in Vienna. She supports clients in various industries with her extensive communication and business consulting expertise. Her competence is based on a history of successful communication, CSR management and consulting, with numerous clients including OECD, Upfield CH-AT-IT, Align Technology, AT&S and MediaMarkt Austria.
Her profound understanding of international corporate organizations' needs in an increasingly disruptive environment makes her an excellent adviser. She enjoys working for organizations that aim to reposition themselves on the market and are looking for new communication strategies.
Sigrid is skilled in establishing networks for her clients, implementing sound public affairs strategies and developing and running corporate campaigns. She creates compelling stories and actively supports communication issues in international markets.
Before joining Chapter 4, Sigrid had a long-term position as a senior executive and board member at DEBRA Austria, driving communications and PA for this internationally active NGO. She later managed communications and CSR for the leading electronics retailer Media-Saturn AT for about 10 years.
Sigrid holds an MA in Counselling and Management Services from Sigmund Freud University in Vienna. She is an experienced communication and business consultant who is as empathic and flexible as she is process-oriented.