Bild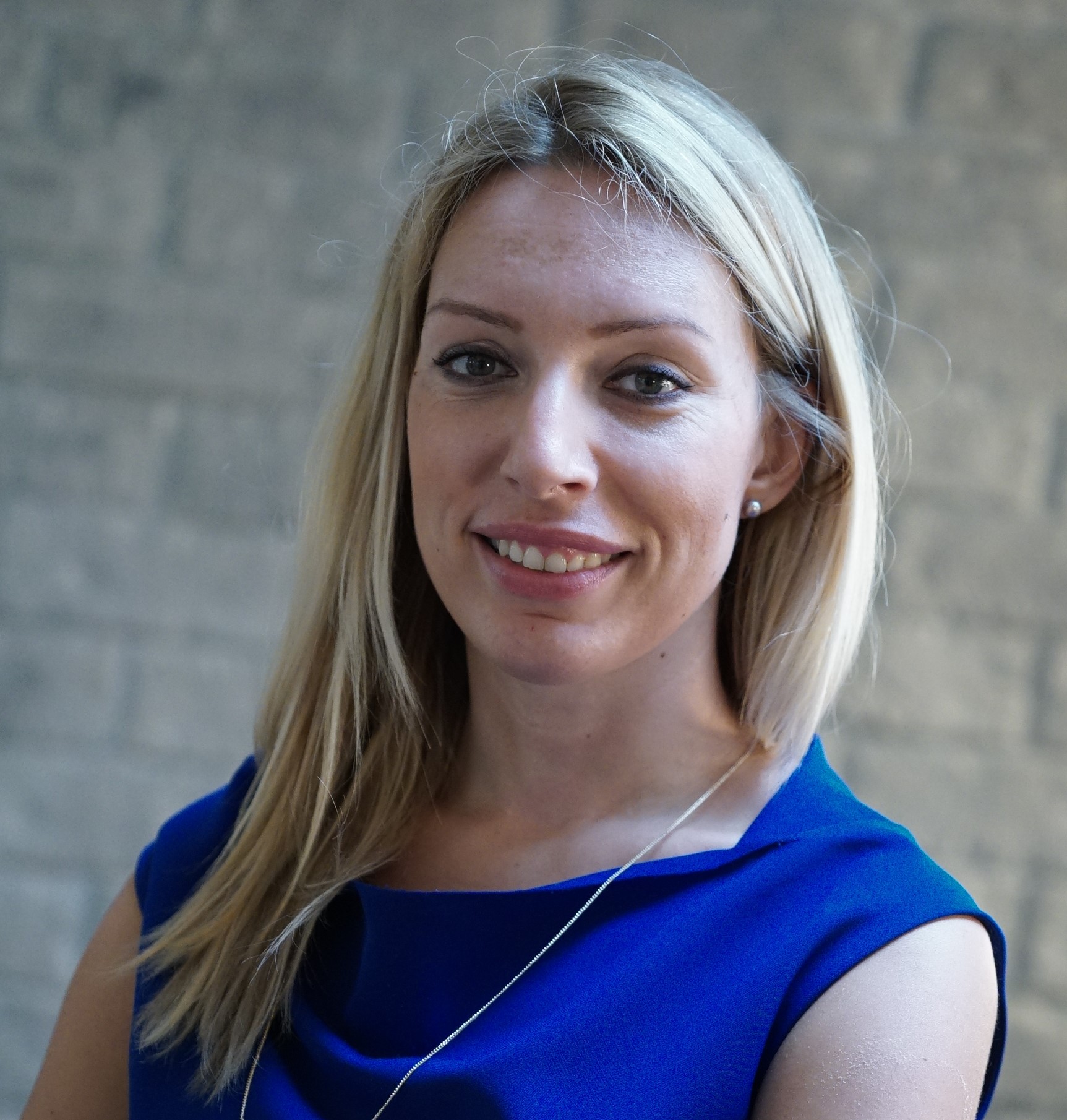 Tamara has two decades of dynamic management consultancy and communication experience, primarily in the Serbian PR industry, but also in the region. She has held a number of senior management positions with a proven track record of establishing and positioning strong PR teams in the market and winning a number of prestigious professional awards. Her main fields of expertise include Corporate Communications, Crisis and Change Management and Communication trainings.
Tamara has a strong background in financial PR projects such as acquisitions (e.g. takeovers, privatizations, capital increase procedures), integrated campaigns, corporate and brand communication, crisis management and tailor-made trainings developed for top management teams across international client companies.
Tamara graduated at the Belgrade University (Faculty of Philology, Anglistics), possesses Cambridge Proficiency in English, as well as a number of international communication and management certificates. She is an active member and a former President of the Serbian PR Association, lecturer for students organizations and the contributor in the book by Maxim Behar "The Global PR Revolution". Together with Milena, Tamara has been honoured by business women associations and entrepreneurs.