Uber: The Revolutionary Newcomer
Uber planned its market entry in Hungary, Bulgaria (late 2014) and Romania (early 2015). Back then, a newcomer in CEE, was looking for support for the product launch as well as corporate comms, to create positive media awareness and secure best circumstances for stakeholder engagement.
Our task: Provide communication support for Uber launch in Budapest, Sofia and Bucharest and driving the news towards advantages of Uber solutions. Further, we were asked to create an annual comms plan and train the local speakers to engage with media.
The launches in the capital cities were a major success, with over 500 articles (print, online, TV) in top tier media in Hungary, Bulgaria and Romania. During the launch period (3 months) months, we managed to drive the discussion about Uber into a positive direction, while opening doors for stakeholder engagement.
1.500 articles
in 3 months
Bild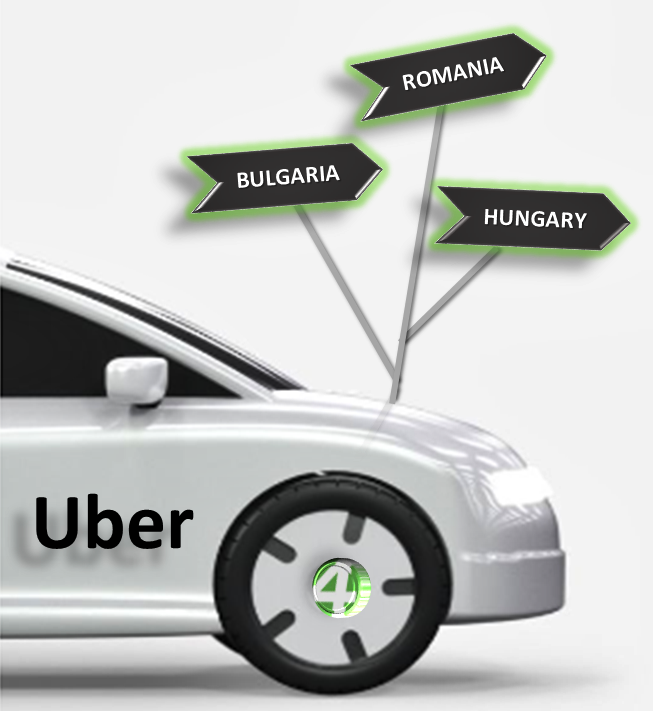 Campaign overview:
Launch support for Uber in Hungary, Bulgaria and Romania (and afterwards other cities across CEE)
Communication planning and execution from the very beginning of the market entry
Proactive and reactive media relations management
Creative awareness concept development
Stakeholder engagement plans
Over 1.500 articles generated in only 3 months