Bild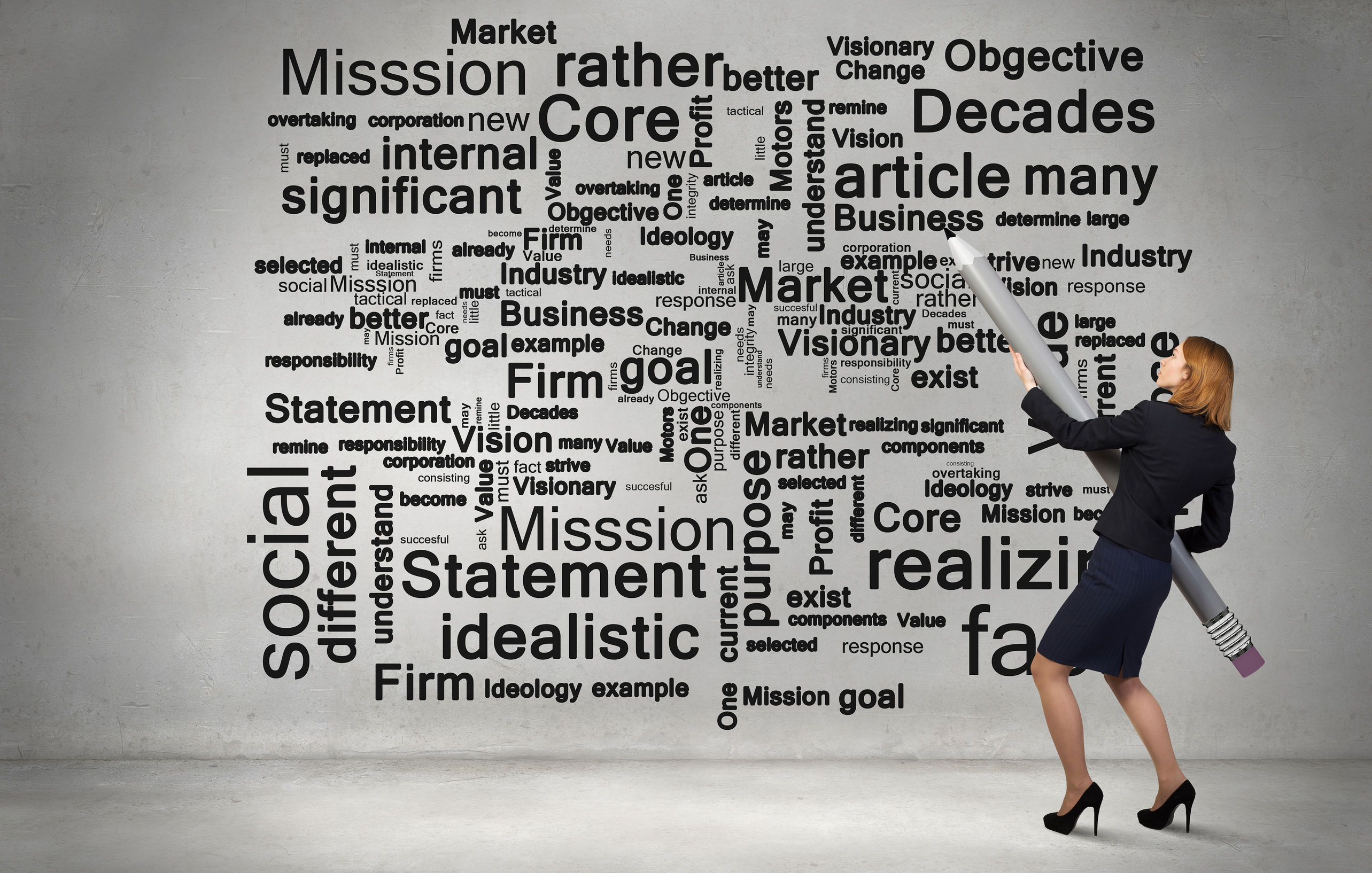 This year's pandemic has changed everything: for everyone, including businesses and their customers. The accompanying developments have made two things perfectly clear for the PR industry. Firstly, a strong communication strategy and a crisis communication plan are the key to not only staying afloat, but also to emerging from the pandemic. Secondly, it is crucial to use the power of the pivot. Leaders and PR professionals that are agile and adaptable to rapidly changing market trends are in a better position to overcome adversity and emerge stronger from the recession.
With 5 months to go until the end of the year, here are 5 trends that PR professionals should consider in order to be well prepared for the coming year 2021:
1. Increased emphasis on health and safety 
2. Value based spending 
3. Creating a human connection, online 
4. New tech 
5. Driven by data 
By incorporating these trends into your communication strategies, you will not only gain the trust and loyalty of your target customers, but will help your brand or company grow and prosper beyond COVID-19.
More about these trends can be read HERE