Bild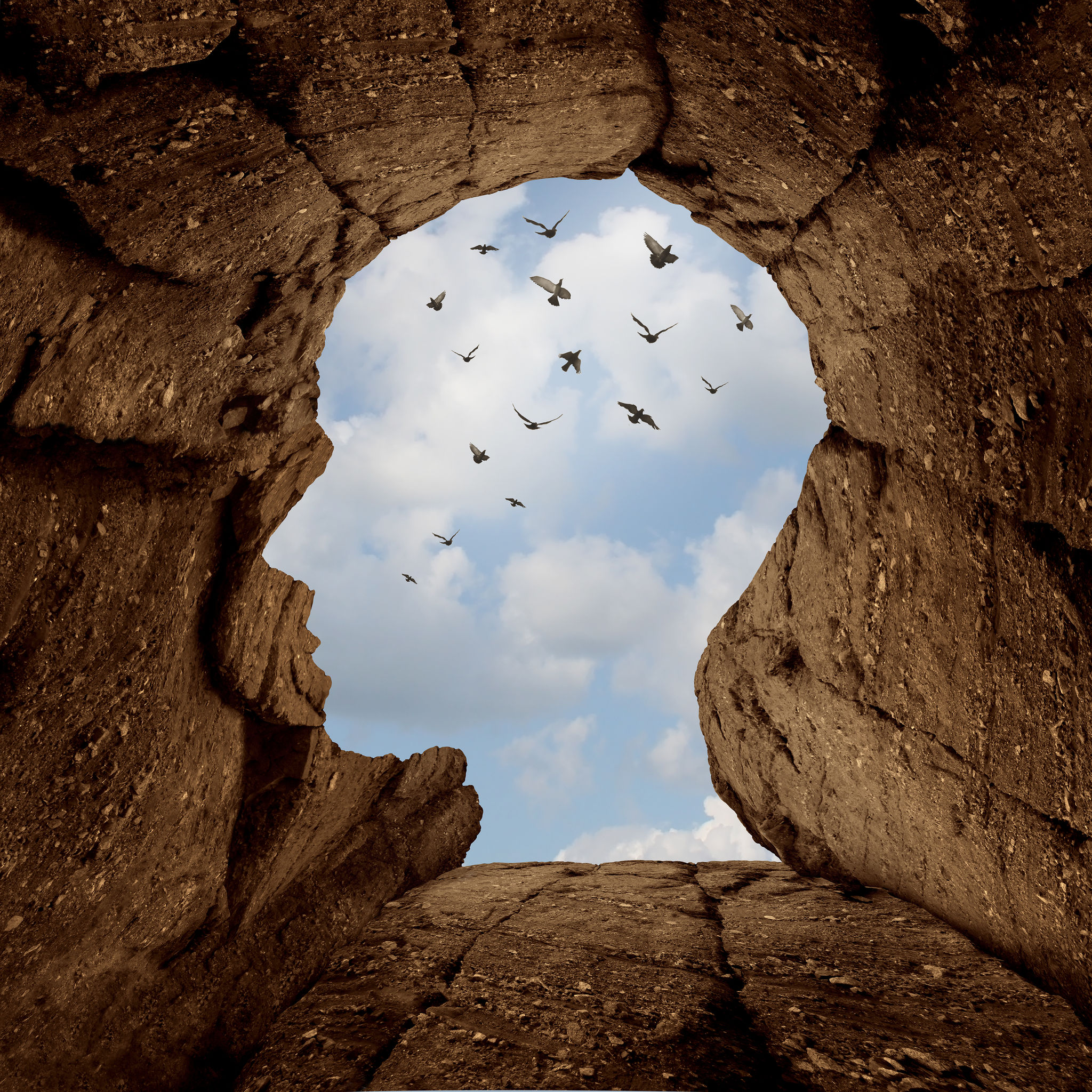 To gain a deeper understanding of why audiences think, feel and behave the way they do, BCW (Burson Cohn & Wolfe), the world's leading communications agency, will implement perceptual neuroscience. The new service -BCW NeuroLab™ Powered by Lab of Misfits- enables clients to achieve greater relevance and build strong and lasting relationships with their key audiences.
BCW NeuroLab™ offers four solutions:
Neuroscience for Brand Communications Strategy
Experiential Experiments
Behavioral Neuroscience for Organizational Engagement and Business Transformation
Marketing Neuroscience
More about this innovation you can read HERE.