Bild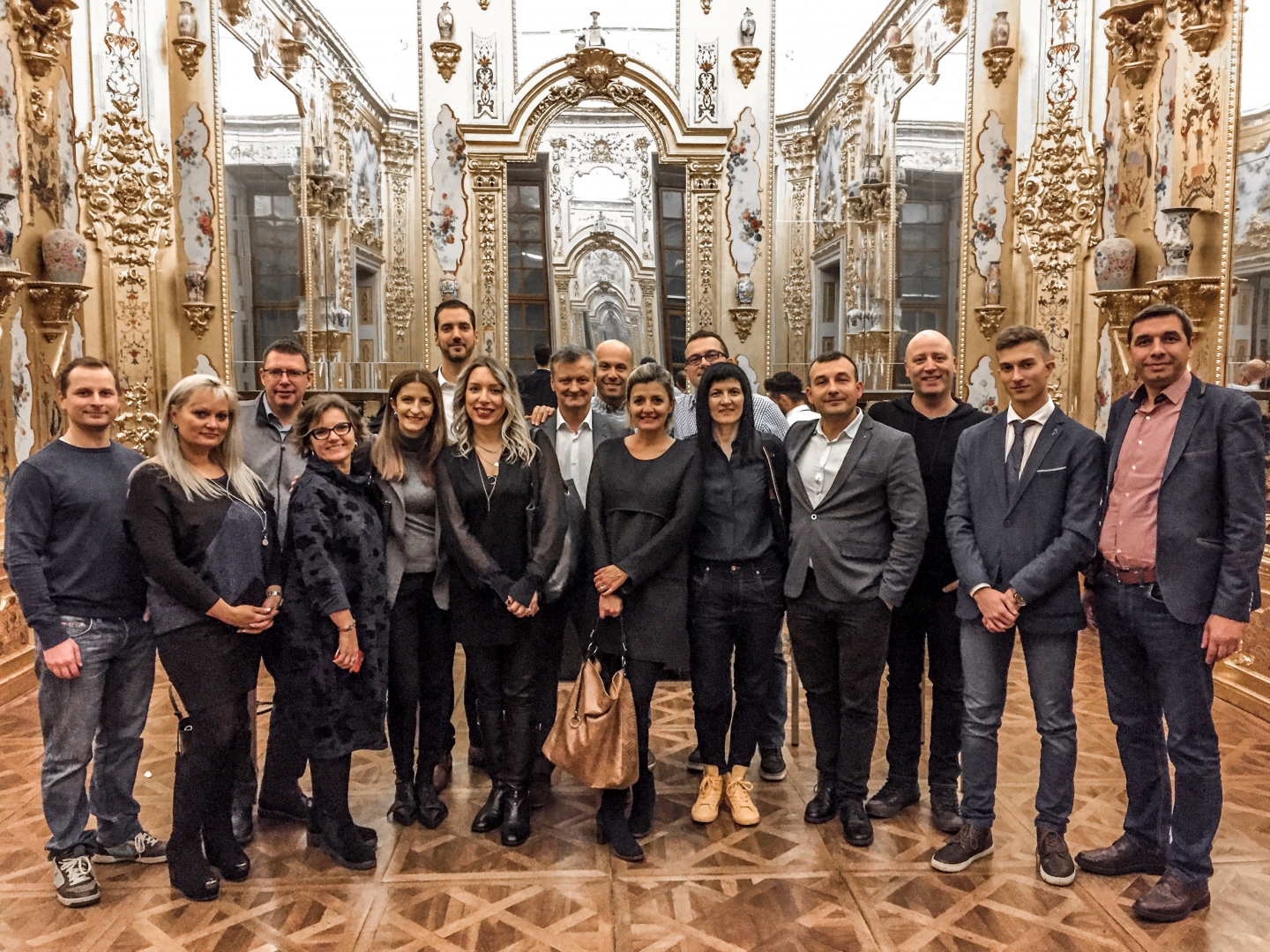 On November 22nd and 23rd, the 15th Chapter 4 Management Board Meeting took place in Vienna, Austria. The Board meets twice a year and gathers the Group's Managing Directors from the Headquarters and Chapter 4 Offices in Austria, Bosnia and Herzegovina, Bulgaria, Croatia, Hungary, Kosovo, Macedonia, Romania, Slovakia and Serbia.
Directors from each country office shared the latest news on the ongoing local businesses, new clients and new exciting opportunities across the CEE region.
During Day 1, the teams presented local and regional updates, ending the day with a private tour of the Egon Schiele exhibition at Belvedere.
During Day 2, future trends and topics have been discussed, specifically the use of AI in the comms business and the changing customer journey.
As usual, the meeting ended with a group picture and with enthusiasm to tackle the next year.