Bild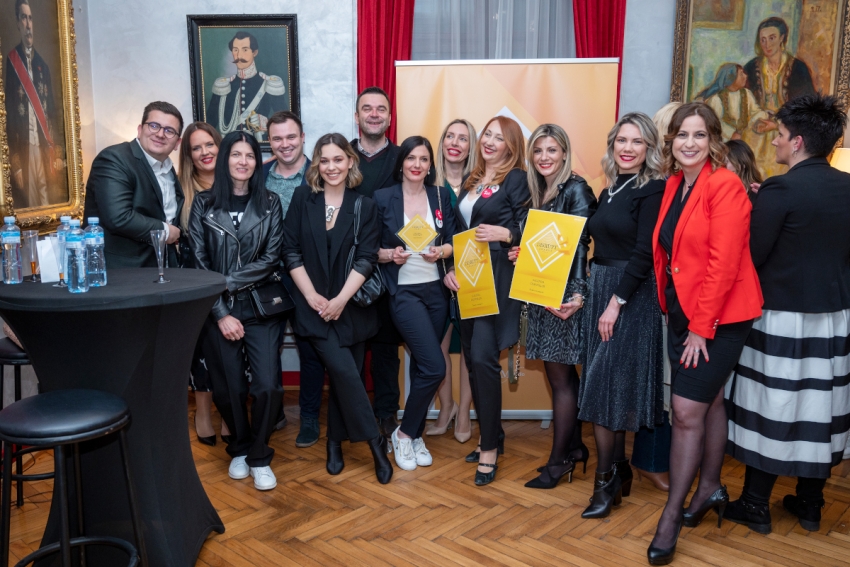 Chapter 4 Serbia, together with its clients Mastercard and Galenika, has won the ''Disrupt Awards'' for the "Superhero campaign powered by Mastercard" and "Hello Twenties powered by Galenika".
"Hello Twenties" (Zdravo dvadesete) is a socially responsible project intended for disease prevention and preserving the health of young people, and has won the "Disrupt Innovation Award" in the Health and Pharma category.
"Superhero" is a platform that aims to improve the culture of donations and to enable a sustainable way of raising funds for initiatives and activities of the charity association NURDOR. The campaign received the "Disrupt Innovation Award" in the Finance category. The project was nominated by Chapter 4 PR and McCann.
The Disrupt Award is organized with the aim of promoting companies, agencies, associations, and individuals, who stood out in the field of innovation and creative communication during the challenging year 2021, and who managed to achieve success with their activities and move society forward.