Bild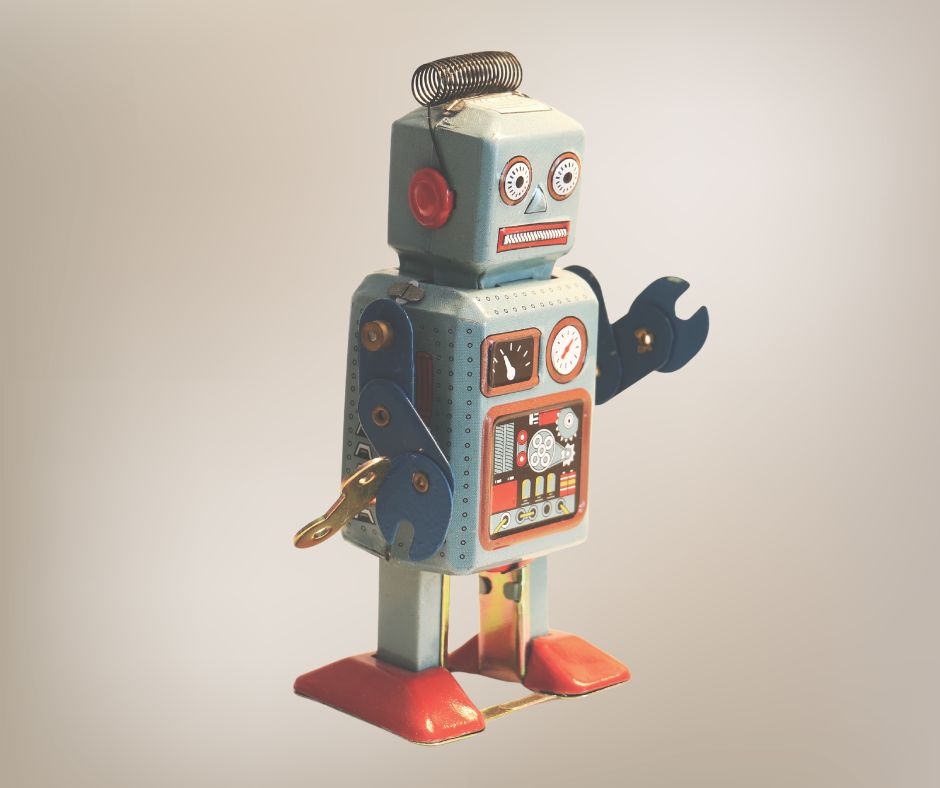 With the rise of ChatGPT and the launch of Google Bard, people in many industries are concerned about whether AI will make their jobs redundant.
Rather than competing against artificial intelligence, we should embrace it as the extension of our knowledge and abilities. 
But what role will AI have in the PR and marketing industry?
The latest advancements in AI have made it easy to believe that typing a simple prompt into ChatGPT can provide us with the perfect PR strategy, social media posting or website copy. The truth is that, at least for the time being, AI doesn't have the emotional intelligence or soft skills needed to connect with an audience on a deeper level. 
At the same time, AI tools can help PR and marketing professionals maximize their potential, enabling them to work more effectively and deliver better results to their clients.
At Chapter 4, we already use AI tools to complement our expertise and boost the quality and speed at which we produce content. At the same time, AI is limited to the input it gets and the results it produces can only be as good as the instructions. This means that AI is a much more powerful tool in the professional rather than lay person's hands.
With all of this in mind, we believe that the decisive factor for agencies will be a deeper understanding of AI and how it is applied. You can read more about what Chapter 4 and other PR agencies in Austria have to say on this topic in Horizont's new article.