Bild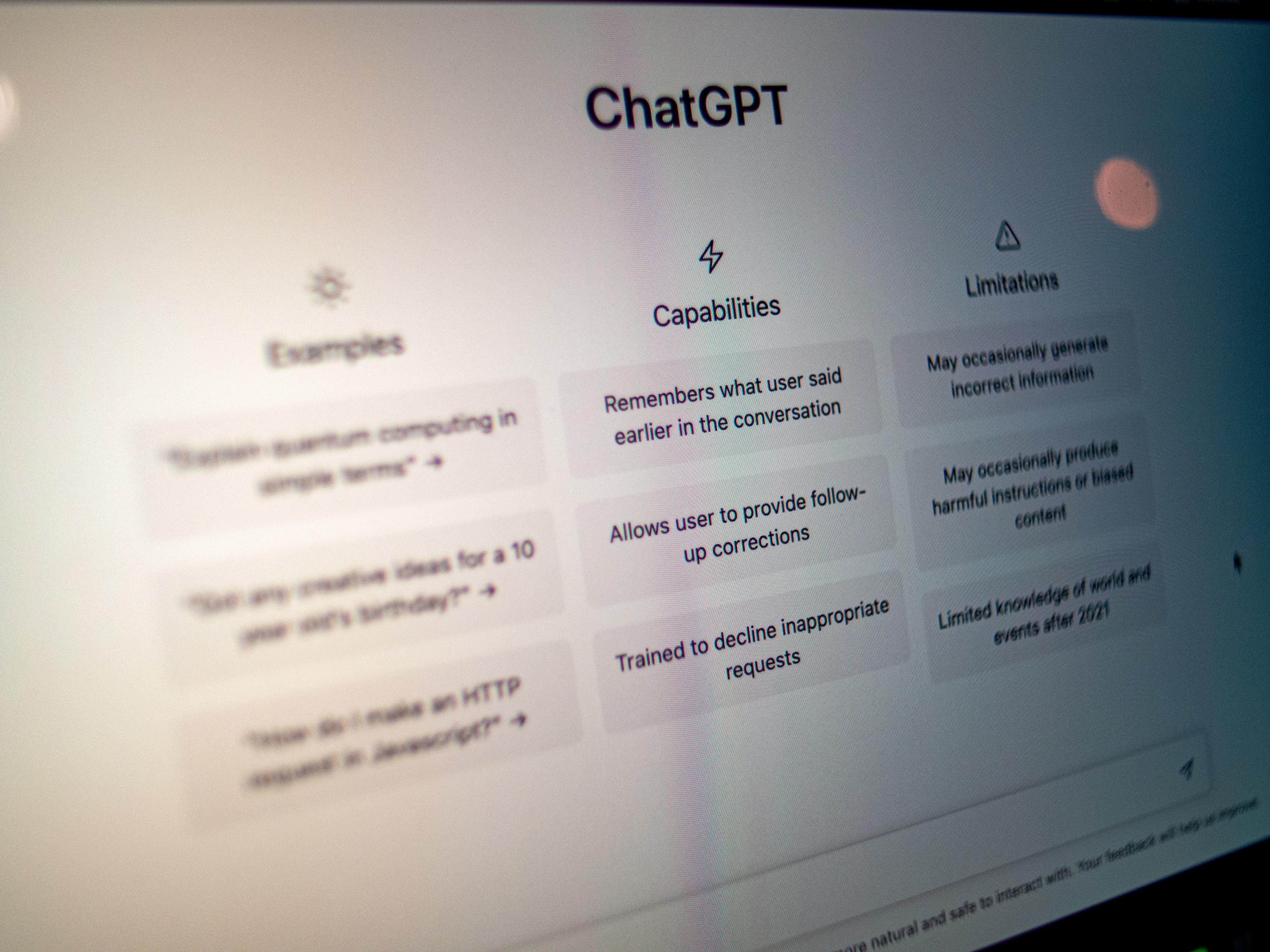 Since its launch, GPT-4 has been a hot topic. It seems like everybody is using it. Be it for writing a lawsuit or chatting with it about the meaning of life, people are constantly finding new ways to incorporate GPT-4 into their daily lives.
Jackson Greathouse Fall came up with an idea to start a new business with his new partner – HustleGPT. All it took was a simple prompt:
"You are HustleGPT, an entrepreneurial AI. I am your human counterpart. I can act as a liaison between you and the physical world. You have $100, and your only goal is to turn that into as much money as possible in the shortest time possible, without doing anything illegal. I will do everything you say and keep you updated on our current cash total. No manual labor."
This is how Green Gadget Guru, an affiliate marketing website was born. In just 6 days, the company raised $8,000 from investors and is now worth $25,000. Pretty impressive considering that Fall only invested $100 into founding it.
The Twitter post which explains how it all started now has around 22 million views and has sparked a #HusleGPT trend on Twitter with thousands of contributions from aspiring entrepreneurs. 
Find out more in this article.