Bild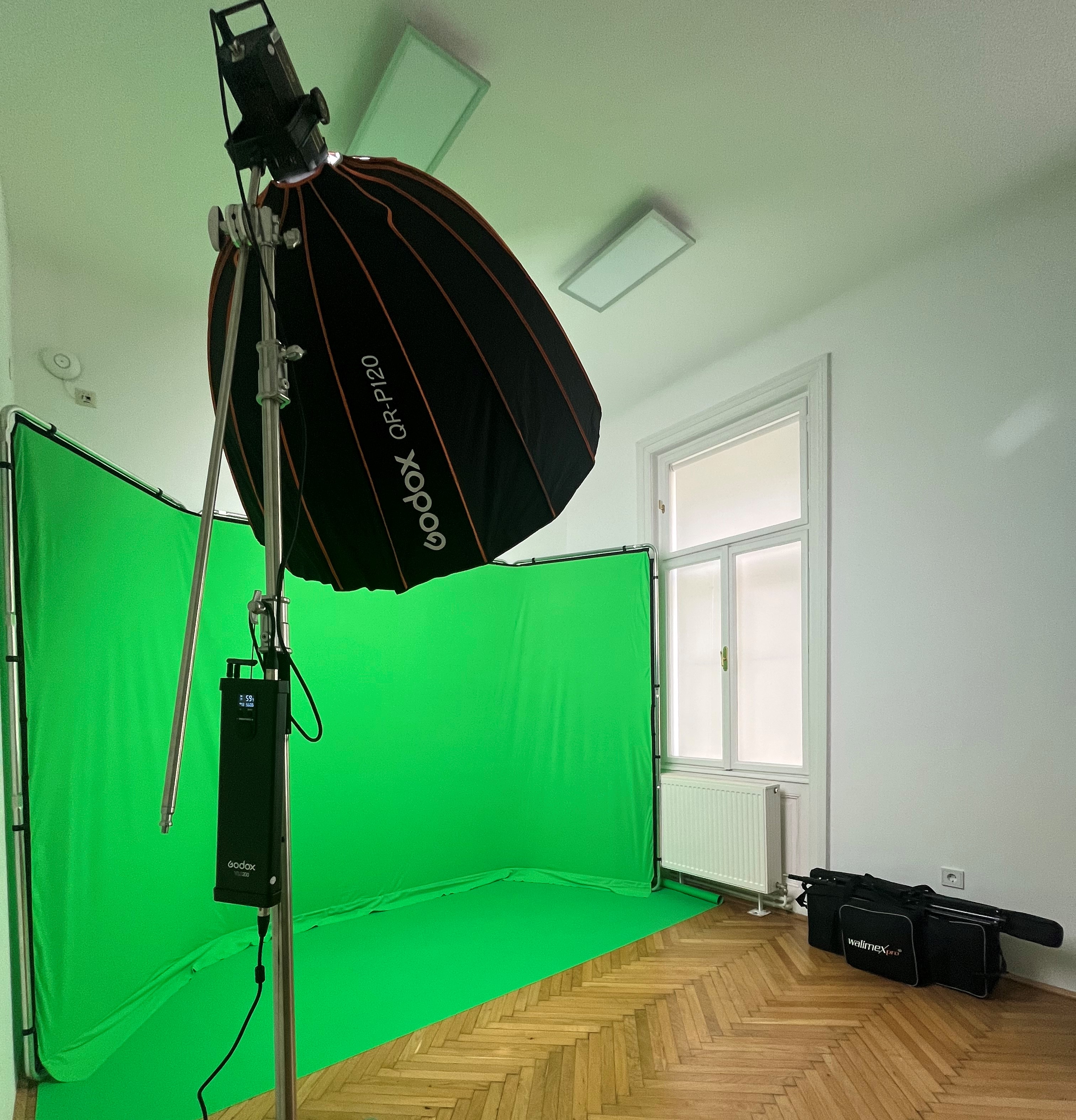 Staying on top of the latest PR and Marketing trends and offering our clients an all-around service in one place are our top priorities at Chapter 4.
This is why we are happy to announce that we are introducing CH4 ProductionZ, a dedicated space for photo and video shoots. Our clients will now be able to have engaging and visually stunning content created for them conveniently in our studio while saving time and money.
Come visit our cutting-edge studio in Vienna and see how we can take your brand to the next level. Book your appointment now and let us help you make a lasting impression.